Our Ropes Team in Action at Rogers Place
June 27, 2019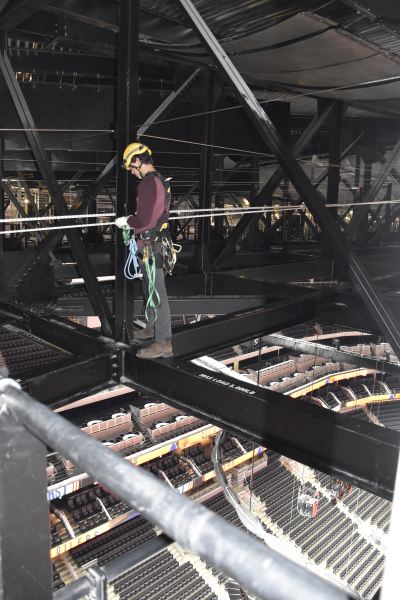 Our rope access teams also work on infrastructure projects.
This project took place in June of 2019, high up in the rafters of Rogers Place in Edmonton and we thank them for allowing us to share these photos.
Our rope access team installed 54 upright anchor beams to the existing building structure. These anchor beams are for ease of set up and hoisting equipment related to concerts and events held at the facility. We had 4 rope access team members onsite for 10 days to complete this work.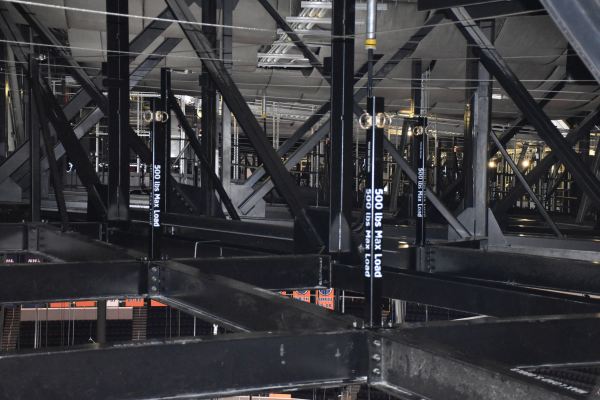 Talk about a bird's eye view of the facility! The client was very pleased with the ease and efficiency of our approach. What a cool project to be a part of. Great work team!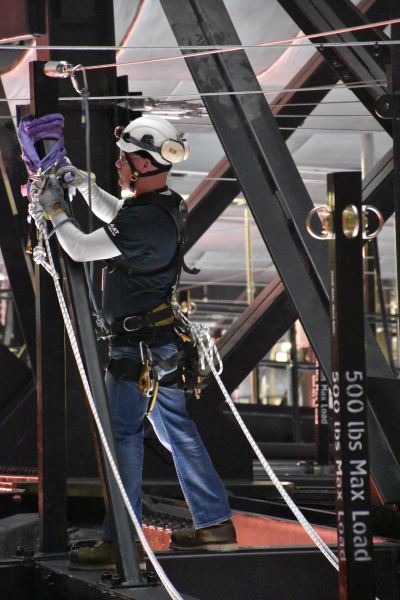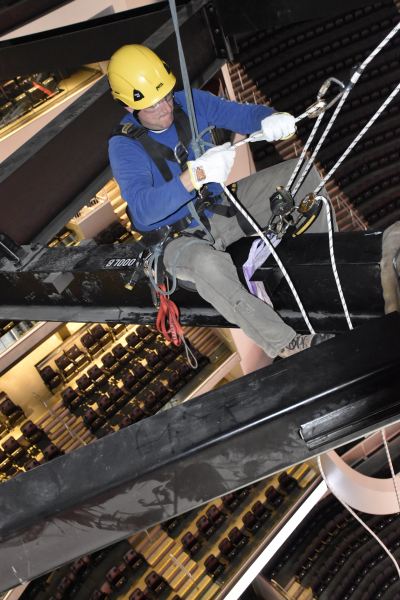 Call us today to discuss your projects that don't fall into any specific trade category. You'll be amazed at the things we can do. We go places, and do things, others simply can't. info@acuren.com 780.218.7450
To download our entire rope access brochure please click here.