Our Commitment to Safety
At Acuren we are committed to the health and safety of our employees, and customers. Our employees are exposed to many potential hazards each day and are working in wide ranging environments. Acuren's commitment to reduce and mitigate these hazards include the implementation of programs focused on working at heights, confined spaces, within radiation zones, harsh weather, and severe driving conditions. Acuren has created a safety culture which exceeds industry standards and focuses on the behaviors that keep our employees and your business safe.
We believe all incidents are preventable and that every employee has both a right and an obligation to support safe operations.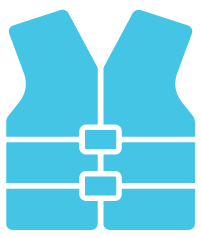 Acuren Safety Programs
Acuren has developed safety management systems that include established procedures and policies focused on reducing risk, managing incidents, monitoring and measuring of key performance indicators and a focus on continuous improvement. We employ in-house safety professionals who work with clients to develop and deploy site-specific safety practices, systems, and emergency preparedness plans. On each job our technicians will carry out a job hazard analysis prior to the work to ensure the environment and activities are suitable for all involved. Acuren's safety programs are fully integrated within all service lines and operations across the company.
Nuclear & Radiation Safety
We have developed a strong relationship and level of reciprocal trust with the Canadian Nuclear Safety Commission (CNSC) and US Nuclear Regulatory Commission (NRC). We continue to develop our radiation safety programs in an effort to continuously improve and to support our regulators with the further development of their regulations.
Driver Safety Programs
Acuren has an approved driver program which is based on training, annual review of driver abstracts, road testing, and performance. All Acuren drivers have been trained on the Smith System Defensive Driver techniques. We have installed GPS systems in all vehicles to monitor poor driving behaviors and vehicle location and to ensure compliance with our vehicle policy.
Acuren Life Saving Rules
Acuren's life saving rules were adopted from IOGP to provide workers in our industry with the actions they can take to protect themselves and their colleagues from fatalities. At Acuren we instill these 9 life rules as part of our company's culture to ensure we all get to return home to our friends & family safely.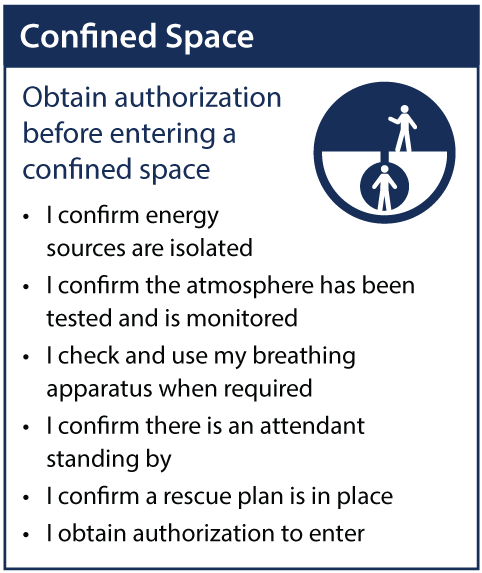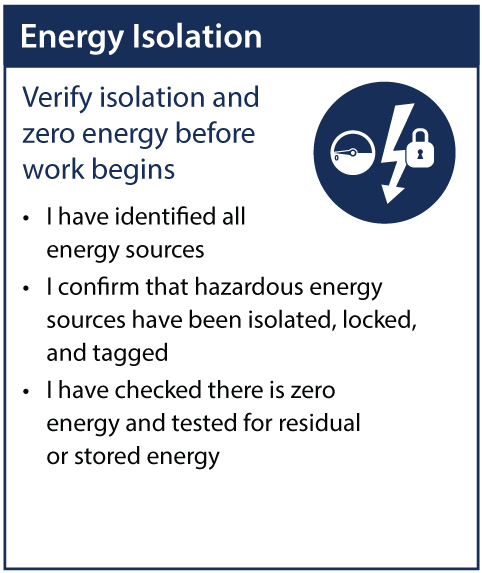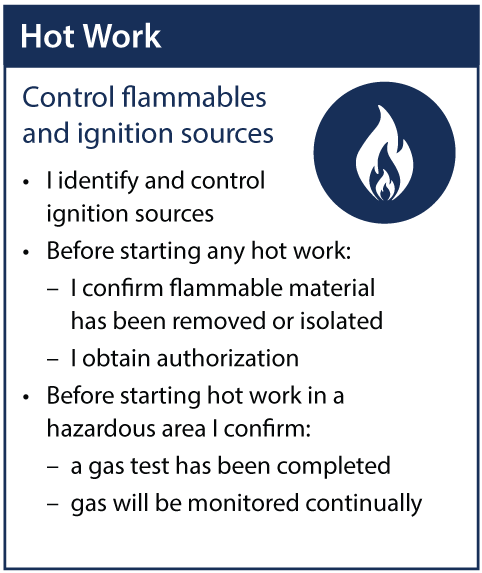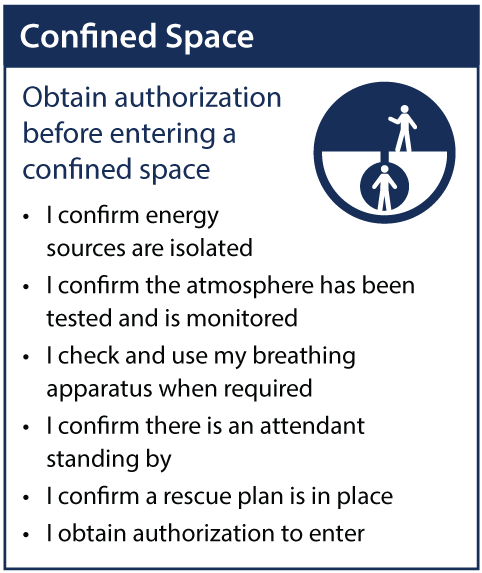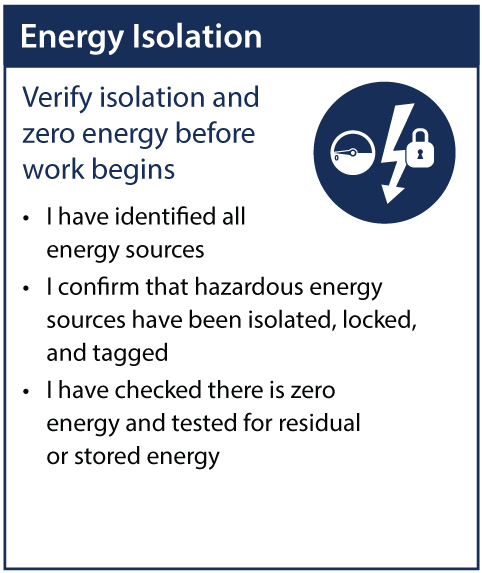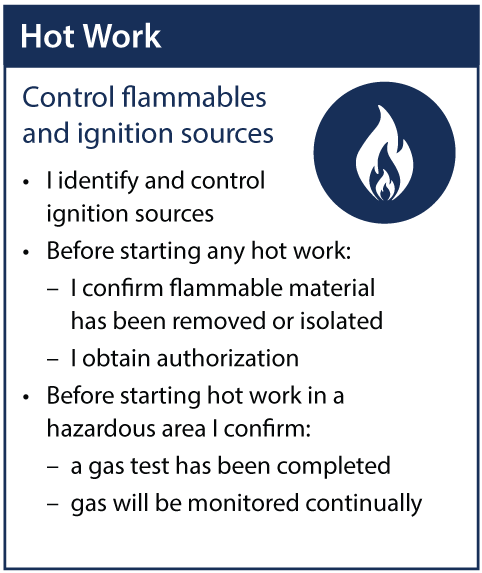 Leadership in Safety
As a result of these efforts, supplemented by management attention and continued investment, we have built a reputation as a company that provides leadership in safety and safety performance. Acuren's programs are certified to multiple provincial Certificate of Recognition (COR) programs across Canada and have been recognized with countless safety awards, including Syncrude Canada Limited President's Award for safety, Imperial Oil contractor Safety Award on numerous occasions. As a result of our proactive approach to developing a strong safety culture we have seen our injury frequency rate (IFR) improve year-over-year for the last 10 years and maintain a world class IFR.
Together, our managers and our staff are ensuring that we live up to our commitment and our culture of "Each employee home safely, every day."
Our Services
Engineering
Acuren's world-class teams of over 100 engineers have extensive experience both in the field and in our laboratories to provide a higher level of reliability.
Inspection
Acuren offers you an unrivaled spectrum of traditional and advanced nondestructive testing and NDE methods to ensure cost-effective and accurate inspection results.
Rope Access Industrial Services
Acuren provides integrated industrial services including inspection, repair and maintenance via rope access using composite crews with multi-disciplined trades, experienced personnel, IRATA certified technicians, and customized access optimization programs.
Success Stories
Monthly Maintenance Contract Pays Dividends
Each month Acuren Condition Based Monitoring Specialists collect machinery vibration and structure borne ultrasonic data as part of the regular condition monitoring program at Irving Wallboard.
Ropes Team Saves Thousands on Pump Box Work
During a planned outage ultrasonic testing and visual inspection revealed that a significant portion of the pump box floor either needed to be repaired, or cut out and replaced.
Careers
Join the Acuren Team
Acuren is the largest inspection services company of its kind with exciting career positions throughout North America. A career with Acuren lets you train and work with some of the foremost leaders and innovators in NDT, inspection, engineering and industrial services.