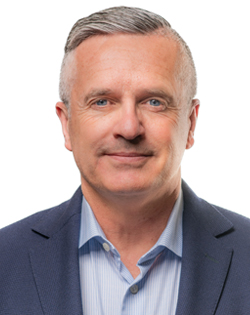 Francis W. Pimentel
EVP – Operations, Canada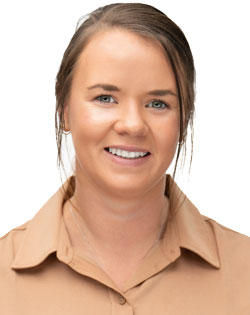 Lacey Bowie
GM – Oilsands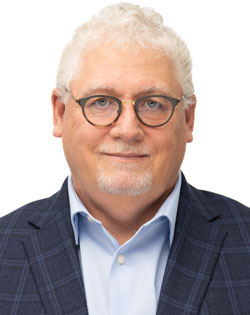 George Bryant
GM – Pacific Canada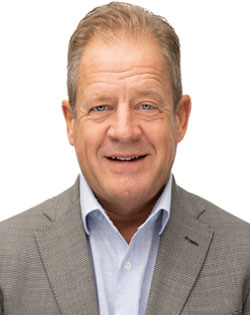 George Hoytema
GM – Central Canada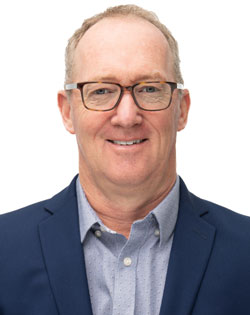 Bill Nixon
GM – Eastern Canada

Shamus Sullivan
Director, Western Canada,
Commercial and Business
Development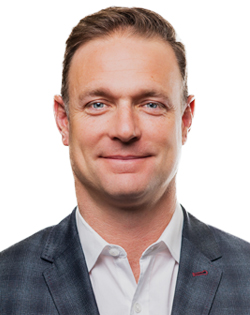 Kevin Woit
Director, Eastern Canada,
Commercial and Business
Development
David Young
GM – Prairies' Canada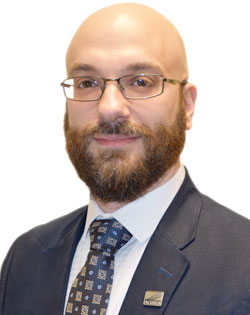 Umberto DeGaetano
Operational Excellence
– Canada

Shellie Wolbeck
VP Finance – Canada

Our Services
Engineering
Acuren's world-class teams of over 100 engineers have extensive experience both in the field and in our laboratories to provide a higher level of reliability.
Inspection
Acuren offers you an unrivaled spectrum of traditional and advanced nondestructive testing and NDE methods to ensure cost-effective and accurate inspection results.
Rope Access Industrial Services
Acuren provides integrated industrial services including inspection, repair and maintenance via rope access using composite crews with multi-disciplined trades, experienced personnel, IRATA certified technicians, and customized access optimization programs.
Success Stories
Solution Brief - Emergency Engineering Expertise Restores Critical Asset to Operation
During a turnaround at a gas plant, pressure testing was performed on a sulphur condenser's (the "vessel") shell side. The vessel was accidentally overpressured to 5.3 times its MAWP (maximum allowable working pressure). A new vessel would have cost over a million dollars and would have taken over 6 months to be built. Acuren performed Level 3 API 579-ASME FFS-1 Fitness for Service, followed by different NDE techniques, hardness testing and strain gauging during a pressure test. We worked very closely with the regulator and the customer to eventually bring the vessel back to service.
Acuren Helps Food Industry Client Prevent Pipe Leaks
Acuren's Ammonia System Inspection group helped a food industry giant avoid a possible shutdown. Acuren's experts were tasked with inspecting the pipes and vessels involved in a 75,000 pound ammonia system in Arkansas. The main concern of every ammonia system is corroded pipe that can risk the safety of employees, surroundings, and efficiency of the plant that could ultimately even cause a shutdown. Acuren's combined testing solution helps clients avoid these risks while meeting all regulatory compliance.
Careers
Join the Acuren Team
Acuren is the largest inspection services company of its kind with exciting career positions throughout North America. A career with Acuren lets you train and work with some of the foremost leaders and innovators in NDT, inspection, engineering and industrial services.