Chemical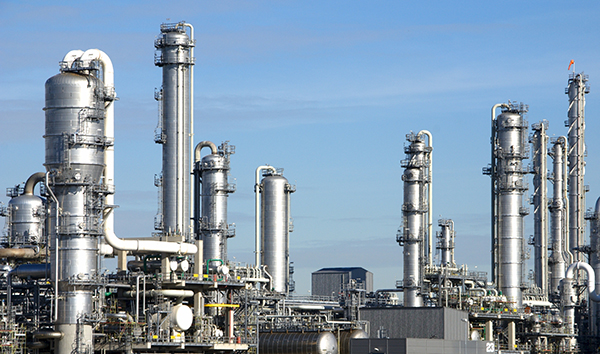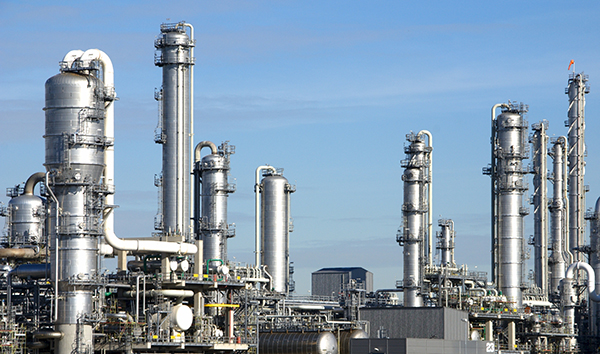 Acuren's experienced and highly trained technicians work to ensure the safe and efficient operation of your industrial assets. Our chemical plant inspection services complimented with our engineering know-how help you avoid costly disruptions by accurately evaluating asset integrity. Our innovative technology provides reliable analyses with minimal disruption to your production processes and schedules.
---
Acuren's innovative

nondestructive testing and engineering services

help you maintain safe and effective plant assets.
---
Chemical manufacturing uses expensive infrastructure that must be evaluated on a regular basis. Acuren's inspection programs for chemical plants lower the risk of asset failure and support the overall safety and productivity of your operations. Our vast expertise and knowledge in conventional and advanced nondestructive testing means that we can select the right techniques and procedures to detect defects and irregularities in your equipment, production facilities and plant assets and provide you with necessary data to assist you in making informed decisions.
If and when defects are found, our engineers can assist you with fitness-for-service assessment and/or failure analysis.
Typical chemical plant inspections include:
Pressure vessels and storage tanks
Piping systems (including valves and other components)
Relief and vent systems and devices
Emergency shut-down systems
Controls (monitoring devices and sensors, alarms and interlocks)
Pumps
RELATED SERVICES
Our Services
Engineering
Acuren's world-class teams of over 100 engineers have extensive experience both in the field and in our laboratories to provide a higher level of reliability.
Inspection
Acuren offers you an unrivaled spectrum of traditional and advanced nondestructive testing and NDE methods to ensure cost-effective and accurate inspection results.
Rope Access Industrial Services
Acuren provides integrated industrial services including inspection, repair and maintenance via rope access using composite crews with multi-disciplined trades, experienced personnel, IRATA certified technicians, and customized access optimization programs.
Success Stories
Reliability Engineering Services Delivers Cost Savings
Richardson Oilseed is one of Canada's oldest and largest fully-integrated crushing, refining, processing and packaging operations. In the absence of timely manufacturer support for a critical equipment issue, the full time onsite Acuren Condition Monitoring Specialist was able to diagnose and provide a detailed correction path on a defective trunion bearing.
Ropes Team Saves Thousands on Pump Box Work
During a planned outage ultrasonic testing and visual inspection revealed that a significant portion of the pump box floor either needed to be repaired, or cut out and replaced.
About Acuren
Safety
We believe all incidents are preventable and that every employee has both a right and an obligation to support safe operations. Our commitment to safety is fundamental to our operations – with management oversight and ongoing training supported by unrelenting discipline.
Quality
Our Quality Management System (QMS) ensures that our activities consistently meet both customer and regulatory requirements, with a focus on continuous improvement.
Vision & Values
Safety, integrity, ownership, and innovation. The Acuren values are central to our success, and to yours.