Climb Your Way to a Career
August 21, 2019
Acuren Rope Access Recruiting Event in Houston
September 8, 2019 12:00 – 3:00pm
MOMENTUM INDOOR CLIMBING
www.momentumclimbing.com/silver-street/
1401 Silver Street, Houston, Texas 77007
Acuren is pleased to be hosting a recruiting event on Sunday, September 8th in Houston, Texas. We invite all those interested in a rope access career to come visit us, or call and speak to our recruiter.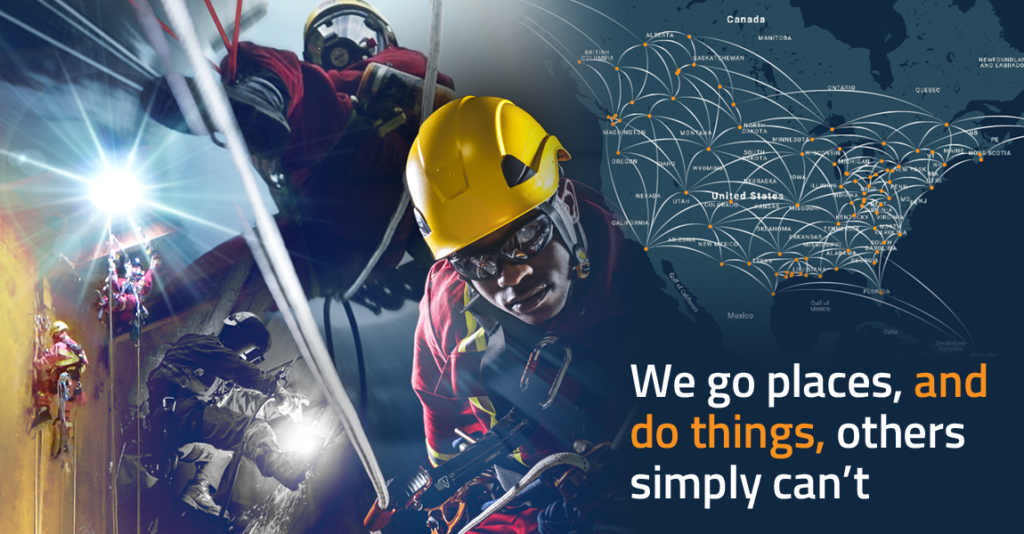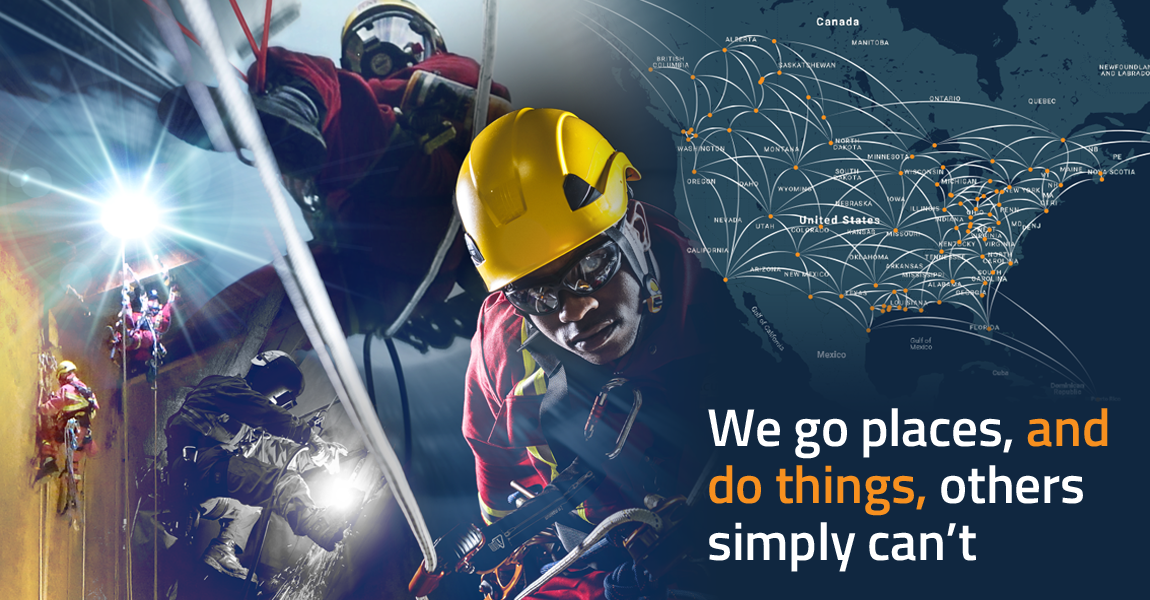 Acuren offers:
Ability to travel
Flexible shifts
Stability
Excellent wages
Benefits
Opportunity for advancement
A sample of some relevant certifications:
IRATA
SPRAT
AWS
CWI
NACE
NCCER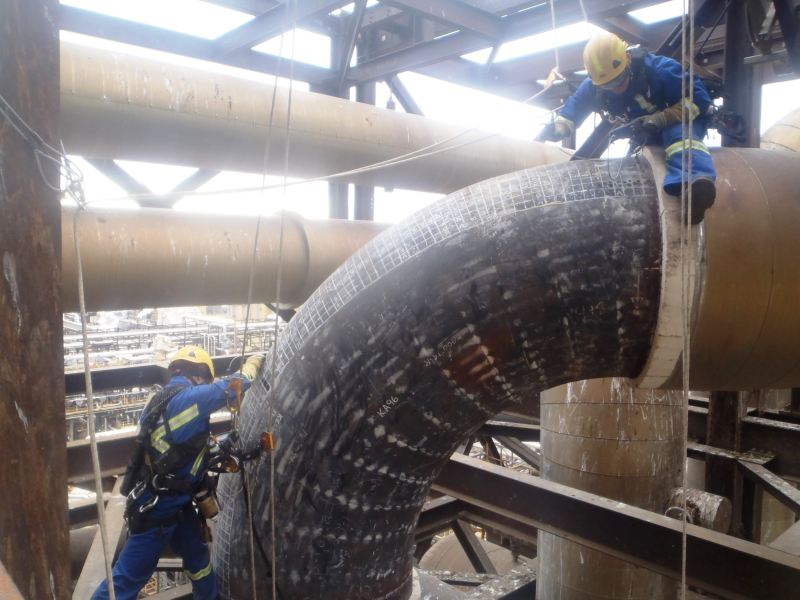 We work for the world's largest industrial customers in countries all over the globe. Some of the technicians we deploy off ropes include:
Insulation
Coatings
Pipe fitting
Welding
Rigging
Electrical
Nondestructive testing
Visit our project page to watch some video and learn about some of the interesting and challenging work that we do!
Stop by to find out how your passion for climbing can translate into a rewarding and lucrative career. Speak to our recruiter at the event or beforehand by calling 1-888-578-9066.
Download a PDF version of this event flyer.