Contact us
Connecting with our customers is important to us. Every inquiry is evaluated and directed to the appropriate manager for response.
Our toll free number is 1-800-218-7450.
If you wish to speak to our recruiter, please call 1-888-578-9066.
Thank you for reaching out!
Acuren Acquires Skystone International
July 18, 2018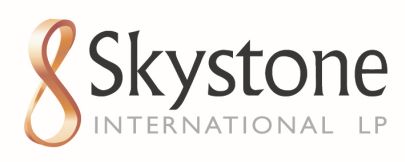 Acuren is pleased to announce the acquisition of Calgary-based Skystone International. With a focus on pipelines and pressure equipment, core segments of Acuren for over 40 years, the addition of Skystone deepens Acuren's engineering and technology-enabled asset integrity capabilities, and adds new services such as cathodic protection and emergency management.
"I am excited to welcome the entire Skystone team to Acuren", states Talman Pizzey, COO of Acuren Canada.  "Skystone is a well-respected service provider with talented professionals who have significant industry experience and technical competence.  The addition of Skystone aligns with Acuren's mission of being a trusted partner that clearly reduces clients' cost to operate, while providing exceptional service.  Acuren and Skystone clients will benefit from new, complementary, and scaled service offerings.  I am also excited about the additional growth and career opportunities for our collective employees."
Hal Hamilton, President and CEO for Skystone states "On behalf of the Skystone team we are proud and pleased to become part of the Acuren organization. We believe our combined service offering will greatly improve the breadth of services we can offer our clients, and the size and type of projects we can pursue. Other major considerations for us in making the decision was creating new opportunities for our staff, and ensuring the cultures are compatible. We truly feel this will be the case".
To speak to an Acuren representative about this exciting addition, please contact Fran Pimentel, Vice President – Western Region at fpimentel@acuren.com.