The API Inspection Summit will provide attendees with an opportunity to learn about new and existing industry codes and standards, hear about emerging trends from experts, and discuss new issues that they face.
API was formed in 1919 as a standards-setting organization and has developed more than 800 standards to enhance operational and environmental safety, efficiency and sustainability.
Visit us at booth #200
Technical Program Presentations:
Networking Events
Monday, August 8th
4:00 PM – Energy for Veterans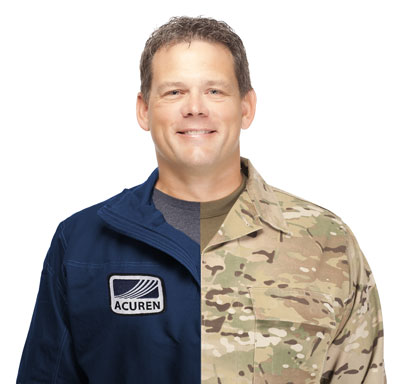 API's ICP will host a panel discussion on how to we can prepare our country's returning veterans for a career In the natural gas and oil industry. This session, delivered in conjunction with NextOp who will conduct the veteran outreach for the event, will describe all the ways our nation's finest can utilize the skills they have gained in the military towards the experience needed to achieve certification In ICP. As you may know, ICP's programs have been authorized by the U.S. Department of Veteran Affairs to allow active military, veterans and eligible spouses and dependents to utilize GI Bill® benefits to assist with the costs associated with securing a certification under one of the 21 programs in ICP. ICP Is also allowing military experience as a substitute for the educational requirements in many of its programs.
This session will be immediately followed by a networking reception.
5:00 pm – 7:00 pm – Proud Sponsors of: Women in Mechanical Integrity Workshop and Networking Event
We look forward to engaging with you! If you would like to connect with us ahead of the conference, please reach out to us by clicking here